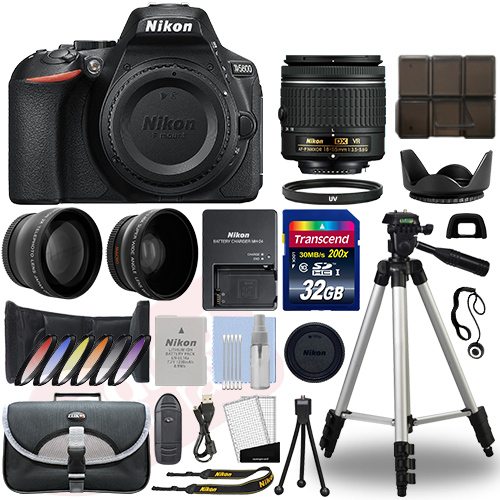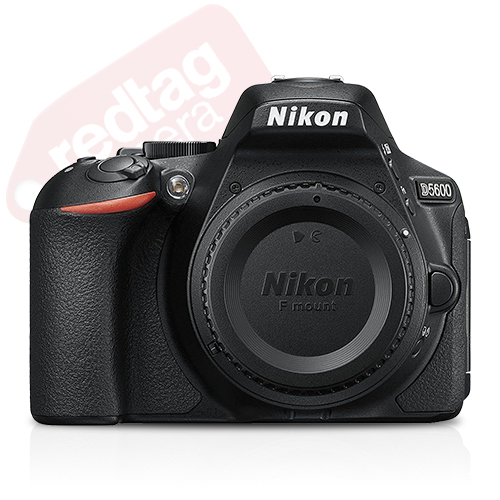 Nikon D5600 Camera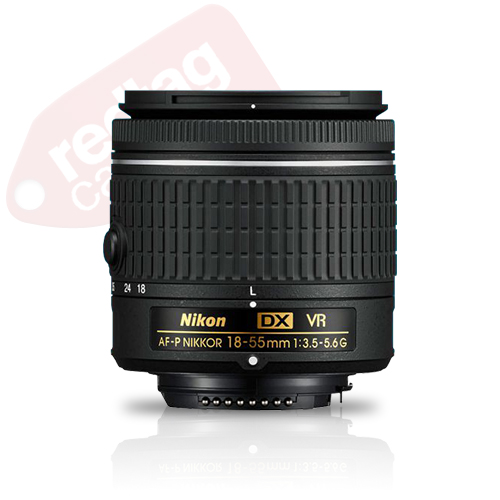 Nikon 18-55mm VR Lens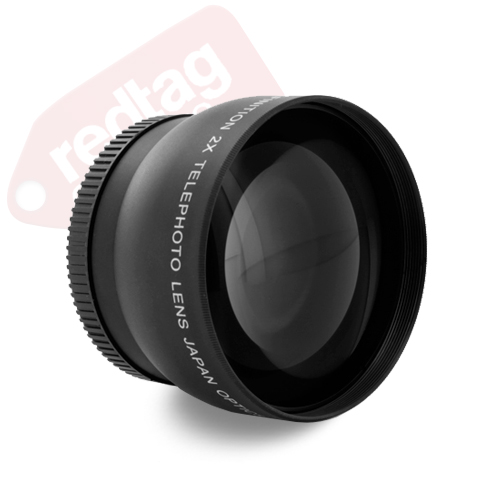 52mm 2X Telephoto Lens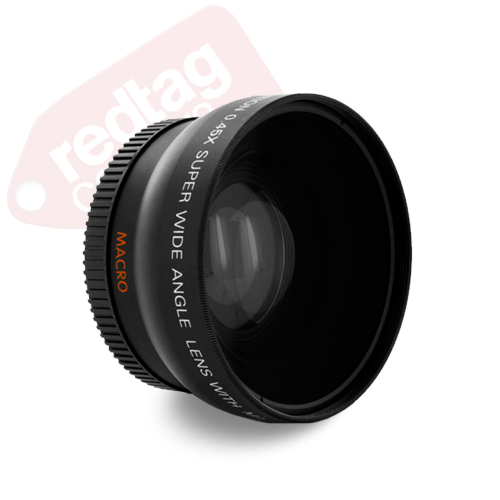 52mm Wide Angle Lens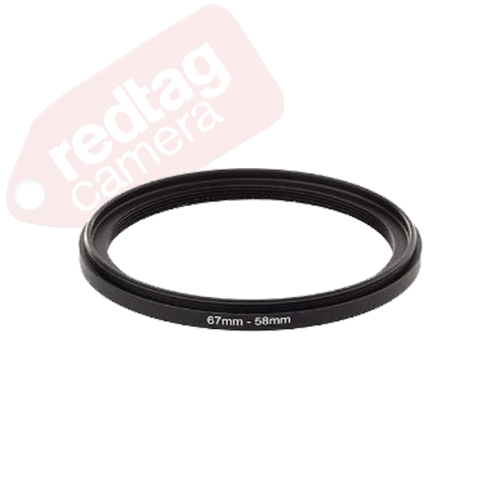 55-52mm Adapter Ring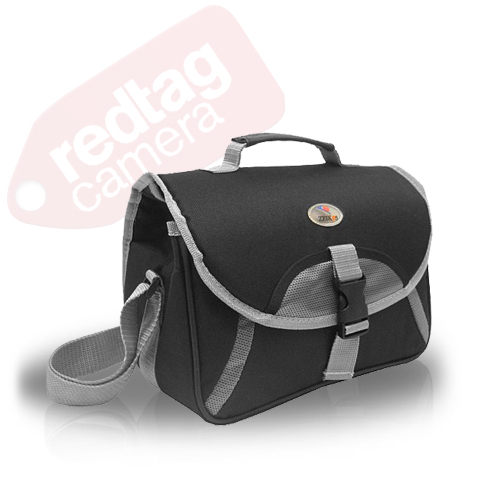 Medium Camera Case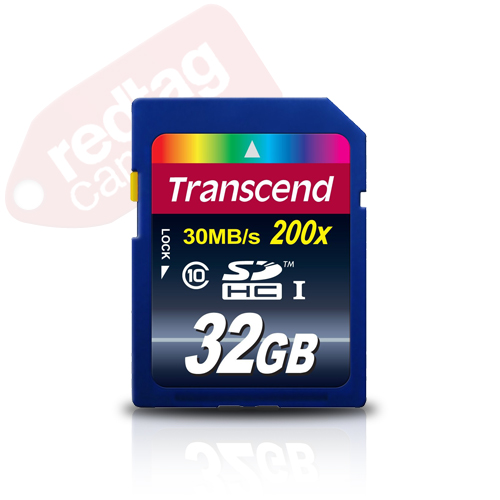 32GB Memory Card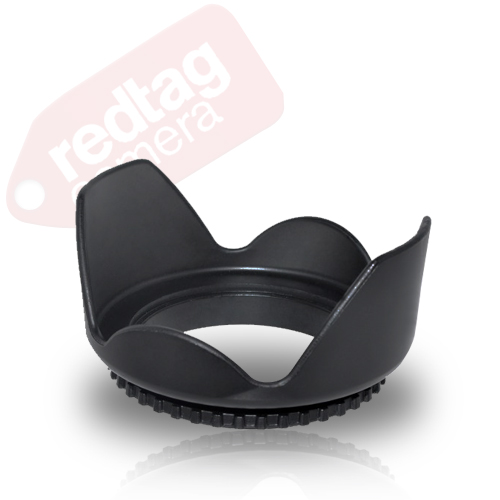 Tulip Lens Hood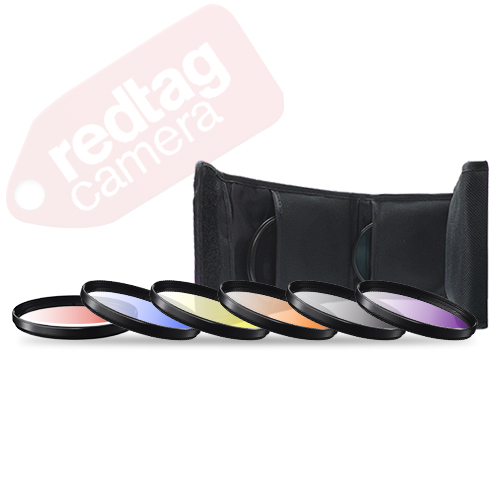 6PC Color Filter Kit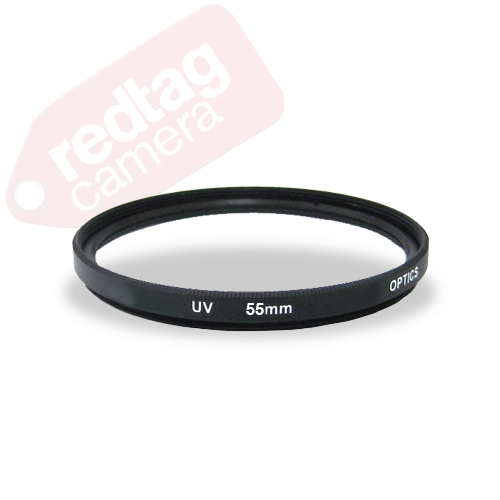 55mm UV Filter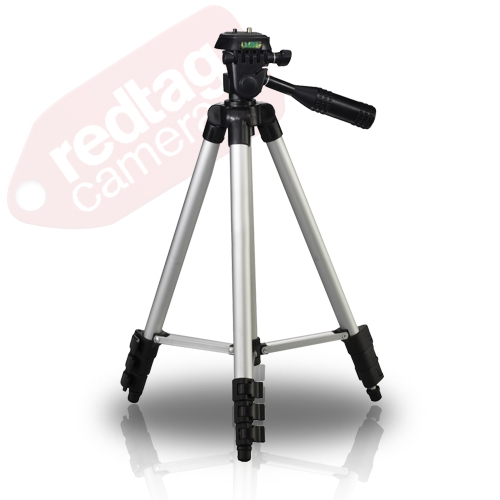 Full Size Tripod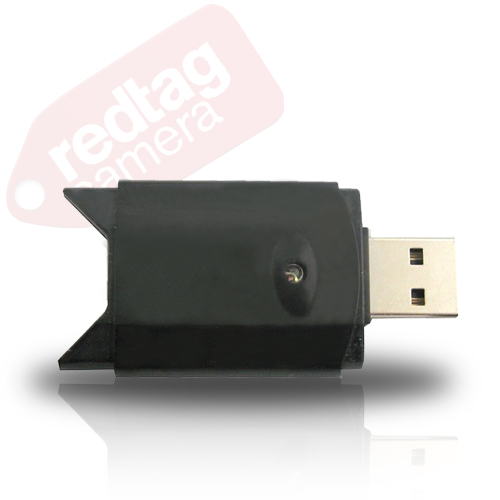 USB Card Reader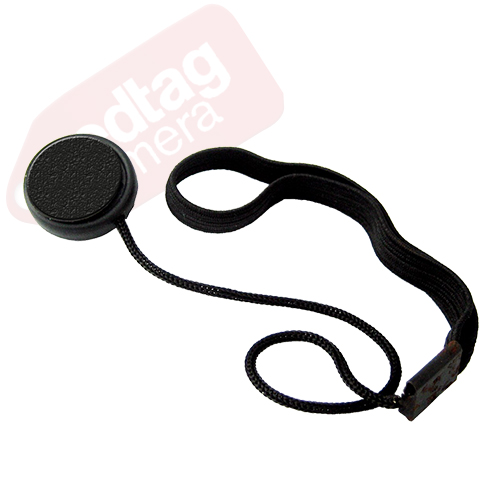 Lens Cap Keeper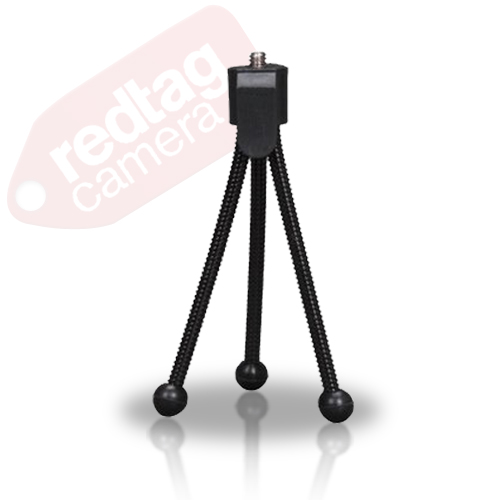 Table Top tripod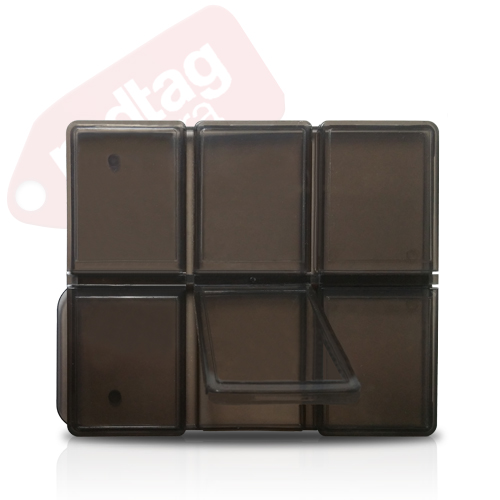 6 Piece Card Case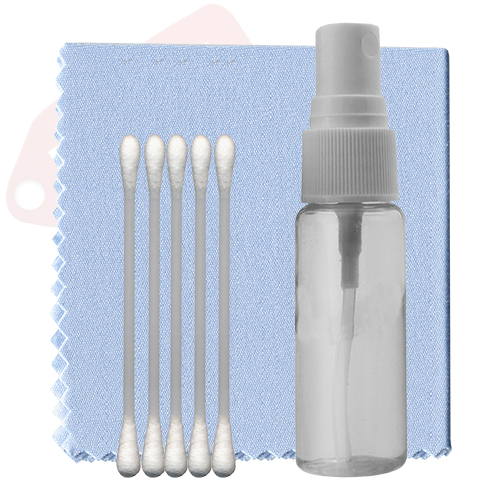 3 Piece Cleaning Kit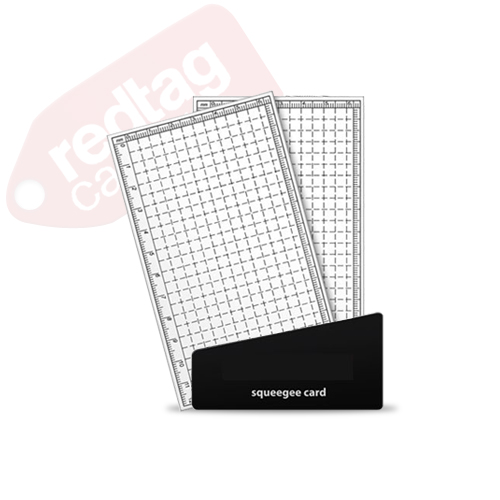 Screen Protectors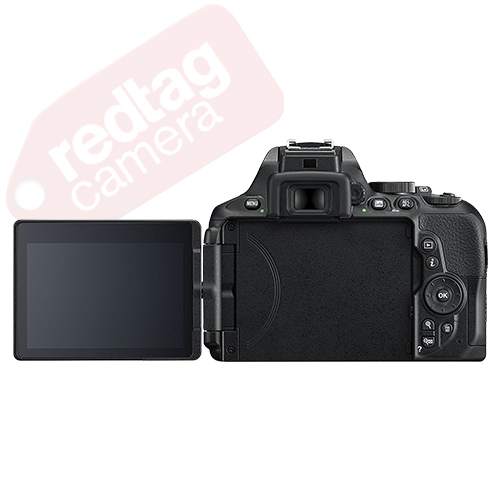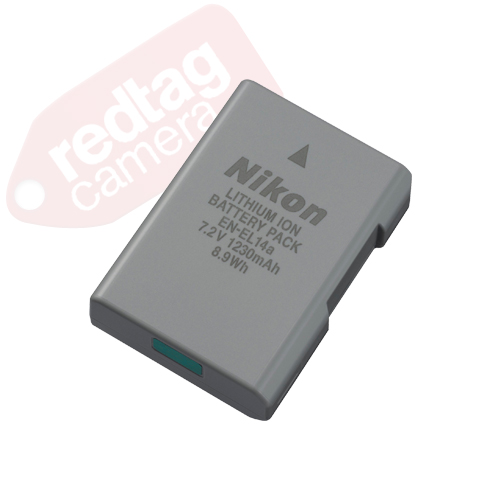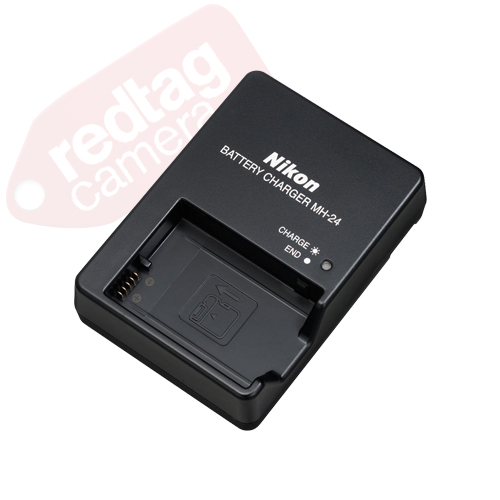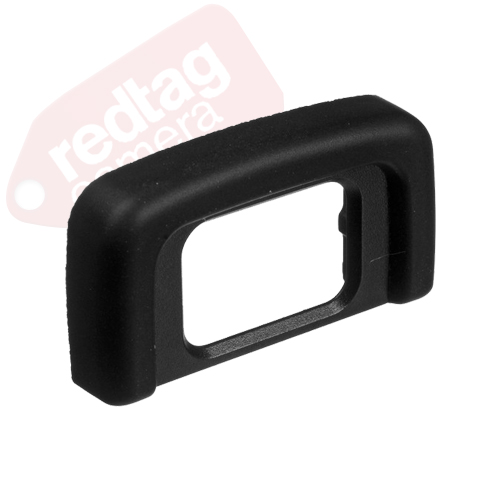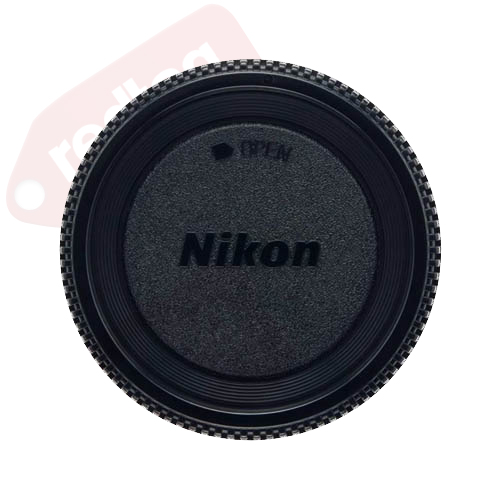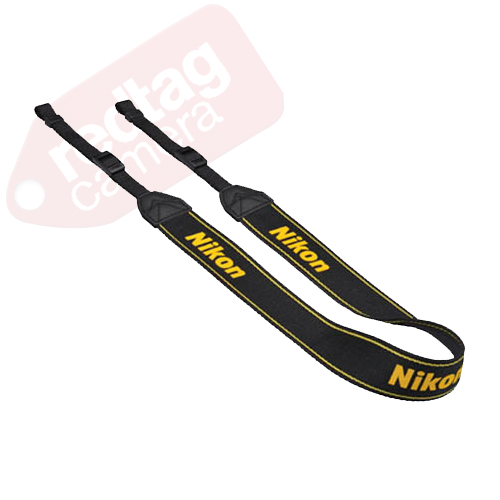 Nikon D5600 DSLR Camera Body (Black)
EN-EL14A Rechargeable Li-ion Battery
MH-24 Quick Charger
DK-25 Rubber Eyecup
AN-DC3 Camera Strap (Black)
BF-1B Body Cap

Nikon D5600 24.2 MP DX-Format CMOS Digital SLR Camera Body Black
Nikon 18-55mm f/3.5-5.6G VR AF-P DX NIKKOR Zoom Lens
52mm 2X Professional Telephoto Lens
52mm High Definition 0.45x Wide Angle Lens
55-52mm Step-Down Adapter Ring
Deluxe Medium Camera and Video Bag
Transcend 32 GB Class 10 SDHC Flash Memory Card (TS32GSDHC10E)
55mm Hard Tulip Shaped Lens Hood (Black)
55mm 6 Piece Professional Gradual Color Filter Kit
55mm Multi-Coated UV Filter
50-Inch Photo/Video Tripod
USB 2.0 Memory Card Reader
Universal Lens Cap Keeper
Flexible Tripod
6 Piece SD/SDHC Memory Card Hard Plastic Case
3 Piece Deluxe Cleaning kit
Ultra Clear screen protectors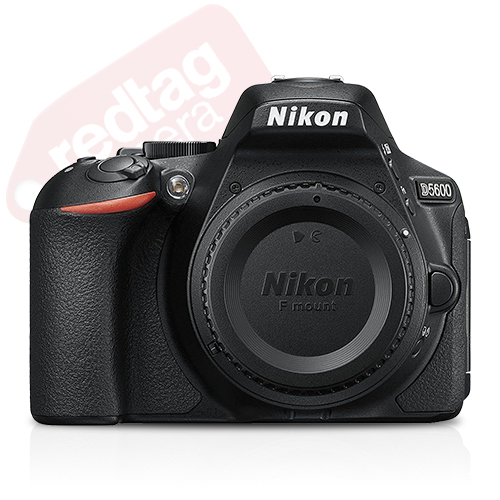 Nikon D5600 24.2 MP DX-Format CMOS Digital SLR Camera Body Black
The Nikon D5600 features a touchscreen LCD monitor, giving you greater camera control. An 24.2 Megapixel sensor and an expeed 4 image processor that provide high-resolution images and full HD 1080p video with notable low-light sensitivity up to iso 25600 and up to 5 fps. The optical low-pass filter is omitted from the sensor, allowing for additional sharpness in both photos and videos. The D5600 has a 39-point autofocus system with nine cross-type sensors and a 2,016-pixel rgb sensor for precise exposure metering in a wide variety of lighting conditions. Full HD videos can be shot at multiple frame rates up to 60 fps, with full-time continuous auto focusing capabilities. And Nikons Snap - Bridge lets you sync photos to your smart device as you shoot, or easily transfer movies whenever you want.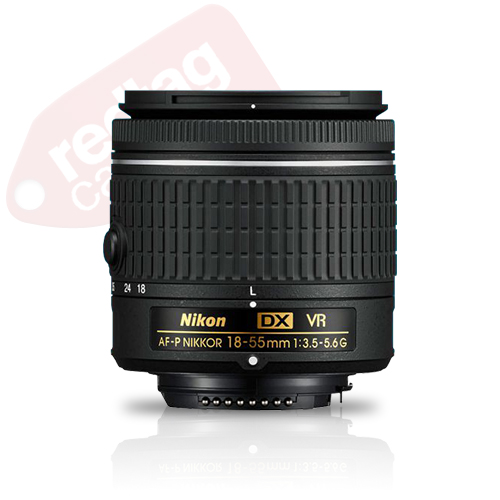 Nikon 18-55mm f/3.5-5.6G VR AF-P DX NIKKOR Zoom Lens
This AF-P DX NIKKOR 18-55mm f/3.5-5.6G is Nikon's first and newest line of "AF-P" lenses. Lens is 3.1x normal zoom lenses covering the 18-55mm range of focal lengths (effective angles of view equivalent to those of a lens with 27-82.5mm focal lengths in FX and 35mm [135] formats). AF-P lenses realize fast and quiet AF operation via the adoption of a stepping motor to drive AF for fast and quiet autofocusing. With Its featured Vibration Reduction (VR) mechanism it provides a camera shake compensation equivalent to a shutter speed 4.0 stops (with testing in accordance with CIPA standards) faster. Lens is compact and lightweight, DX-format compatible, 3.1x normal zoom lens with 18-55 mm focal-length range and f/3.5-5.6 maximum aperture. This lens has two aspherical lens elements that are employed to deliver superior optical performance with minimal lens aberrations. In addition, this lens has a compact and lightweight design with a retractable barrel for excellent portability.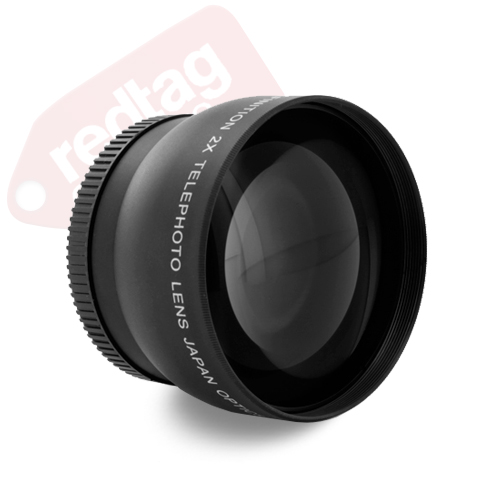 52mm 2X Professional Telephoto Lens
The Telephoto Converter Lens brings distant subjects closer. The 2X Telephoto extends the focal length of the camcorder lenses 2.0 times, bringing things twice as close throughout the zoom range. This telephoto converter lens is perfect for long distance photo situations such as sporting events, portrait shots, as well as nature and wildlife photography.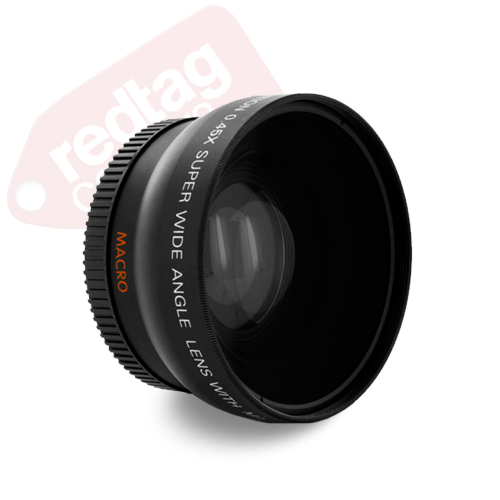 52mm High Definition 0.45x Wide Angle Lens
Super High Resolution Wide Deluxe Digital Lenses
Multi Coated Optical Glass
Built-in detachable MACRO lens for extreme close-up shots
Full Panoramic Capability
Magnification: 0.45X AF
High Resolution Precision Optics, Day or Night
Lens Back Threads Size 52mm
Made of metal (not plastic)
Color : Black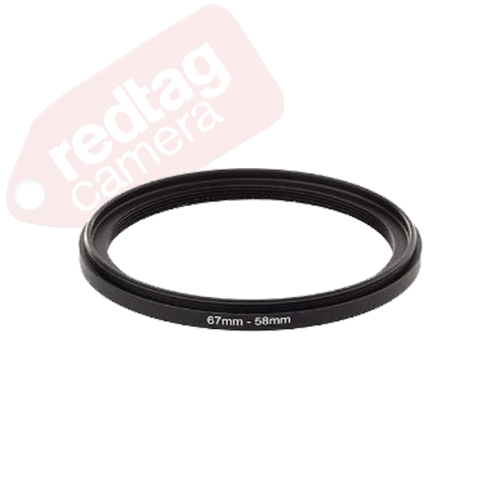 55-52mm Step-Down Adapter Ring
55-52mm Step-Down Adapter Ring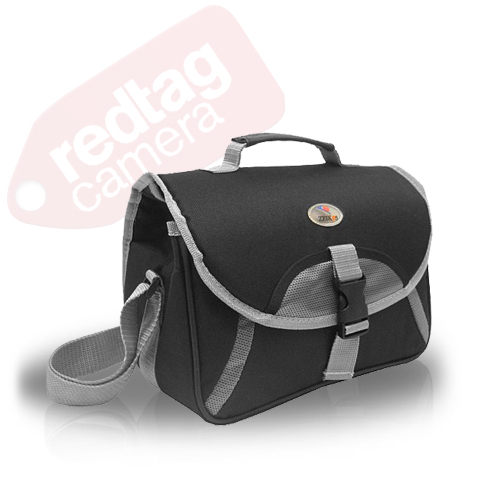 Deluxe Medium Camera and Video Bag
Deluxe Camera and Camcorder Gadget Bag A compact and stylish shoulder bag that is ideal for storing a Compact Camcorder or large-sized Digital camera and related accessories. Features and Specifications: Slim, ergonomic design Side rain flaps protect your gear from the elements Adjustable shoulder strap and padded handle for maximum versatility Spacious, thickly-padded interior, with padded adjustable divider, provides maximum protection for delicate equipment Zippered front organizer compartment for accessories Interior mesh, zippered compartment for filter, battery and lens cap storage. Approximate Exterior Dimensions 10 1/2 X 6 1/2 X 7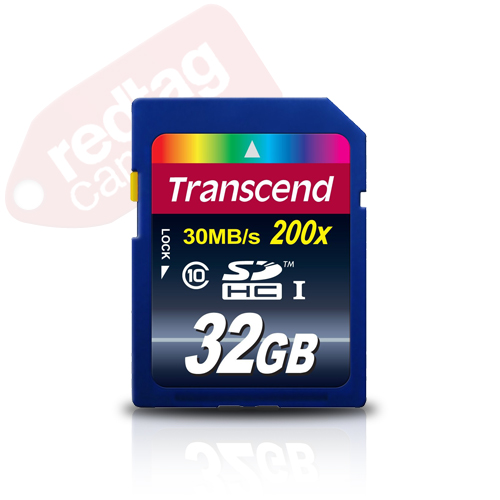 Transcend 32 GB Class 10 SDHC Flash Memory Card (TS32GSDHC10E)
This Transcend 32GB Class 10 SDHC Memory Card is for you to expand the memory capacity for your compatible device like digital camera, camcorders, music players, and more cool device that is with a SD card slot available.
It is ideal for storing media-rich files such as music, videos, and photographs.

FEATURES:
Fully compatible with SD 2.0 Standards
Class 10 compliant
Easy to use, plug and play operation
Built-in Error Correcting Code (ECC) to detect and correct transfer errors
Supports Content Protection for Recordable Media(CPRM)
Allows In System Programming (ISP) for updating firmware
Supports auto-standby, power-off and sleep modes
Mechanical write-protection switch
RoHS compliant
Lifetime Warranty
High storage capacity for storing essential digital content such as high quality photos, videos, music and more.
Transcend Memory card for reliable quality.
Non-volatile solid-state; no moving parts maximizes battery power. Data is not lost when power is turned off.
Fast transfer rate for reliable copy, download, back
up.
This SD card is compatible with all digital devices and more cool devices with a SD memory card slot.
SPECIFICATIONS:
Size: 32mm x 24mm x 2.1mm (L x W x H)
Op. Voltage: 2.7V~3.6V
Op. Temperature: -13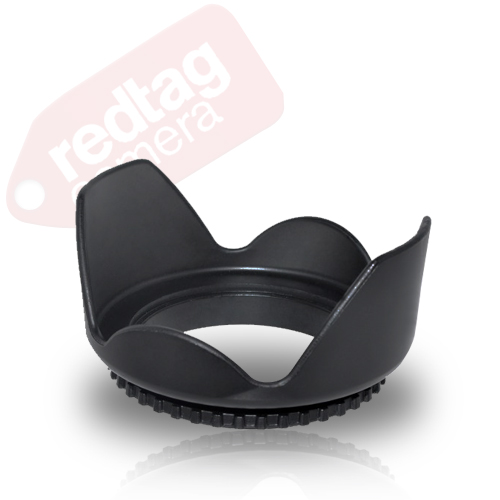 55mm Hard Tulip Shaped Lens Hood (Black)
This 55mm Pro Series Hard Tulip Shaped Lens Hood prevents image-degrading lens flare by blocking stray light from striking the surface of the lens. It also assists in keeping moisture or wind blown debris off the lens. It protects the front barrel from the inevitable impacts against walls, door frames and other real life obstacles.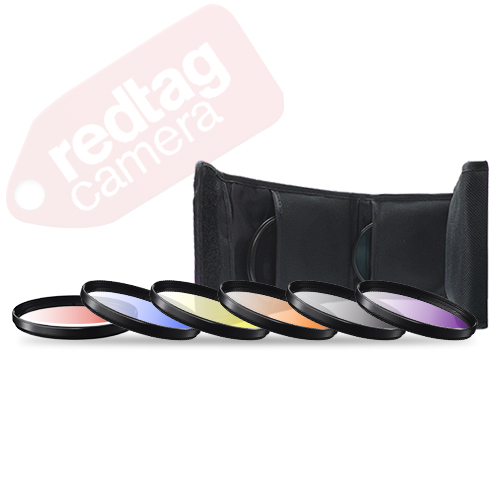 55mm 6 Piece Professional Gradual Color Filter Kit
The 6-Piece Graduate Filter Kit includes Yellow, Red, Gray, Purple, Orange and Blue Color Filters. These filters allow the user complete creative control over your subject. Each filter can rotatate to provide the user with control over the color placement against the subject.
The gradual color transition delivers a smooth blending effect, adding a natural flow to the image and the double threaded front allows multiple filters to mount on each other. By compounding two color graduated filters, each rotated 180 degrees relative to the other, creates a two-tone effect. These filters are constructed of high-quality metal and Japanese Optics.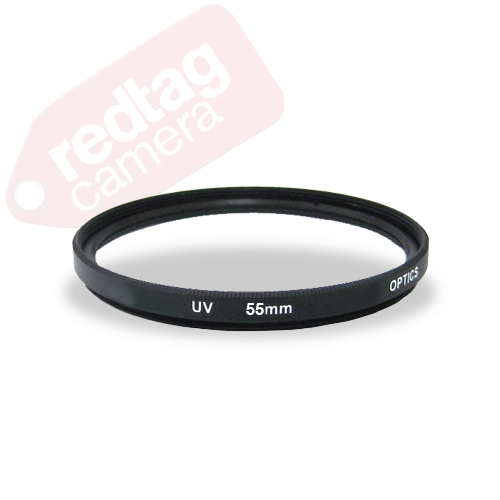 55mm Multi-Coated UV Filter
If there is only one accessory you will purchase for the lens of your camera or camcorder, this should be the one. A UV filter serves to protect your lens from all dust, dirt, scratches and fingerprints. It also absorbs the Ultraviolet rays of the sun thereby reducing or eliminating distortion. These filters are manufactured from the finest solid optical glass, and are heat treated and multi-coated to ensure optimum picture quality.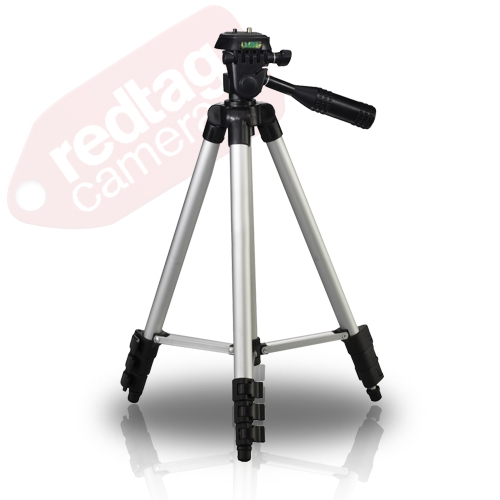 50-Inch Photo/Video Tripod
Don't just take snapshots! Take control over your composition with increased camera performance and sharper images that will exceed your expectations!
With the use of a tripod you can achieve greater performance and maintain image quality for cropping and larger picture sizes. Also, it will allow you to holding steady enough to deliver all the performance the equipment you invested in can provide. You might even get into some pictures yourself, with the self-timer feature and your camera held secure on a sturdy tripod.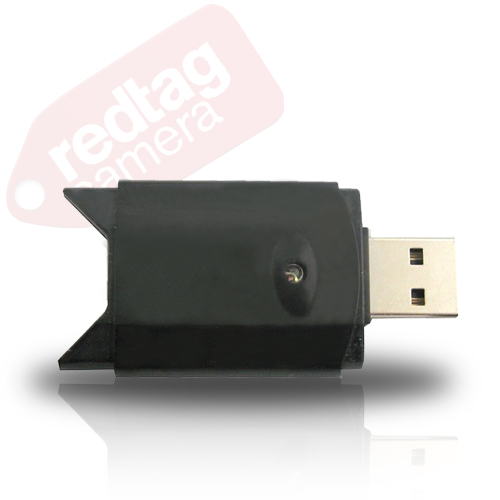 USB 2.0 Memory Card Reader
The high speed SD/SDHC/MMC memory card reader comes complete with a USB cord for added convenience. It works perfectly with your desktop or laptop computer. It is compatible with PCs & MACs. Ultra slim design and works with USB 2.0.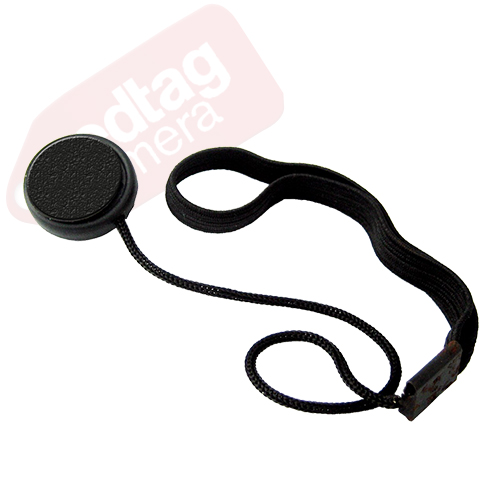 Universal Lens Cap Keeper
The perfect way to keep track of your lens caps. A small button tapes onto the front of your lens cap and the elastic loop goes around the barrell of your lens so that your lens cap always remains attached, hanging from the lens. Never lose a lens cap again!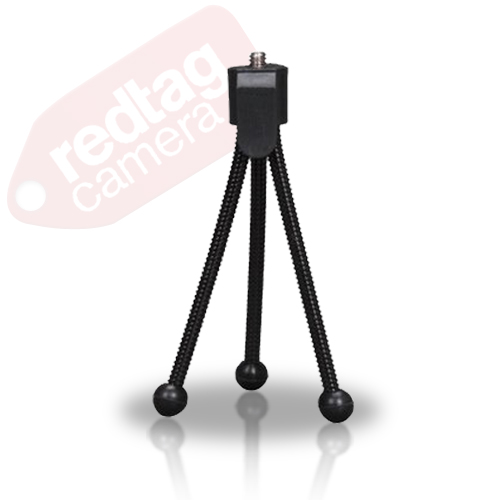 Flexible Tripod
Flexible Table Top Tripod
Universal Tripod Mount
Pocket size
For All Small Digital camera and camcorders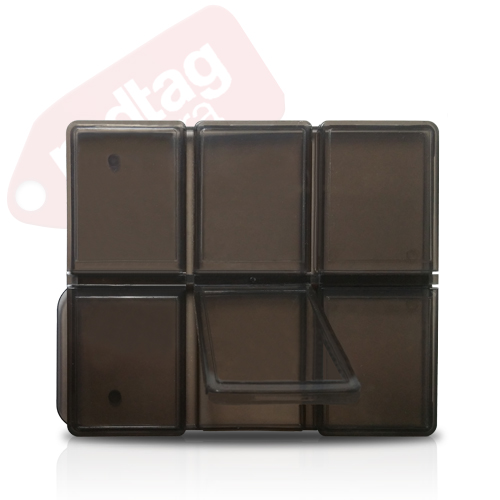 6 Piece SD/SDHC Memory Card Hard Plastic Case
A sleek, convenient case that holds 6 SD/SDHC cards. It fits in carrying in a pocket or purse for ease. Made of plastic for durability.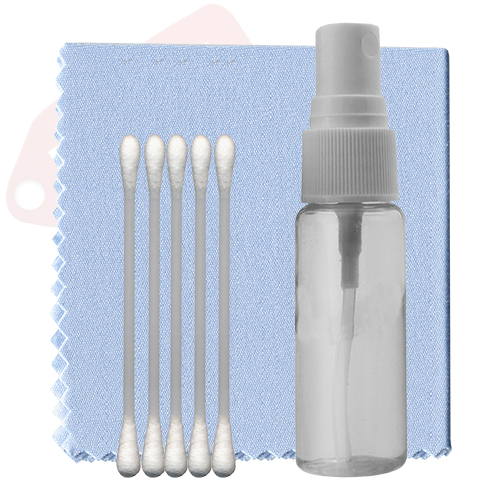 3 Piece Deluxe Cleaning kit
This 3 piece cleaning kit is perfect to carry in your camera bag. It includes 5 cotton swabs, a bottle of cleaning fluid and a soft-tex fiber cloth.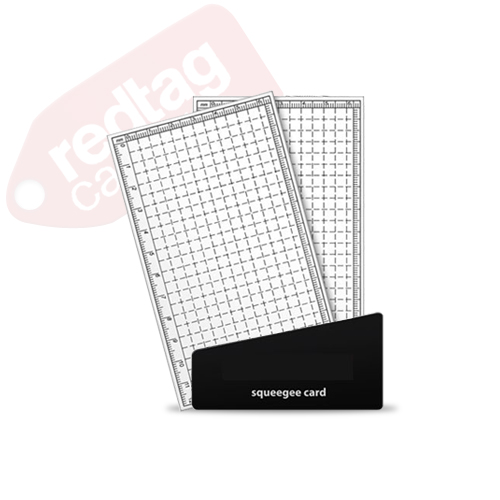 Ultra Clear screen protectors
The screen protectors are perfect for digital camera screens, cell phone screens and game player screens. 3 pieces of screen protector are included with a squeegee card to smooth them out and remove air bubbles. They can be cut down to size to fit any screen from 1" to 4".
Universal screen guard
Supplied in 3 sizes for a custom fit
Prevents scratching, wear and damage
Helps to maintain LCD and camera warranty


Domestic Payment Options
PayPal

For your convenience we can process all orders including PayPal payments over the phone.
We can only ship to the address we receive from PayPal.
Please make sure you choose the correct address when you make the payment. If you have any questions please contact us before paying and we will be happy to help.
Credit cards


Visa, Mastercard, American Express & Discover. Please call 718-673-2090 to pay with your credit card.
We can only ship to the credit cards billing address.
If you want to ship the package to an address which is not your billing address Please contact us and we?ll make further arrangements for alternate addresses.
Domestic Shipping
Insurance and upgraded shipping is available on all packages, call for our best quote.
International Payment Options
PayPal

We can only ship to the address listed on your PayPal payment.
Please make sure you choose the correct address when you make the payment. If you have any questions please call us before paying and we will be happy to help.
Credit cards


Visa, Mastercard, American Express & Discover - You can pay with your LOCAL card. Please call +1.718.673.2090 to pay for your item.
international SHIPPING
Customs & Duties
International buyers are responsible for any and all customs, duties taxes and brokerage fees to be paid to the courier or government. Please contact your local customs office with further inquiries in this issue. RedTagCamera assumes no responsibility with respect to any tariffs, duties, or any and all other charges requested or required by destination countries.

When clicking the Buy-It-Now button or placing a bid you automatically enter into a legally binding contract to purchase the item. Please commit to buy only after you decided to purchase & you are ready to pay.

A minimum 5% cancellation fee will apply to all orders that are not paid or returned for non-defective reasons.

There will be no price protection, if the price of an item changes after purchasing.

We are required to collect state tax from NY state buyers.

If you have received wrong or defective item(s), please ensure that items are returned to us within 14 days in original packaging in brand new and resalable condition. You will be required to contact us for a return authorization form before sending anything back to us.

All returns must include original box, original factory packaging (foam plastic wrappings, etc.) Do not deface original factory cartons or packaging in any manner. We will not accept a return if the goods are not in its original condition.

Do not discard box, until equipment has not been tested.

Whether you are just taking the time to view our products or a buying customer, you matter to us.
Send us a message

Sunday - Thursday 9:00 AM-7:00 PM
Friday 10:00 AM - 2:00 PM
Extended hours: 9:00 PM - 12:00 AM

Phone 718-673-2090

A RedTag Experience!